Welcome to
99 Parc
Immerse in refreshing luxury atop the highest point of 99 parc. Savour a blissful soak in the water in your very own private hideaway. Dive in!
Come home to a chic living retreat anchored in Alkapur Township, a pristine locale with organised layout, several serene parks, canopy of lush trees, easy connectivity and plethora of mega work spaces. An ideal choice to experience the more luxurious side of urban living, it offers a way of life that is restful and relaxed, yet stylish and contemporary. And where the familiar sense of community living accompanies liberating exclusivity. Welcome to 99 parc.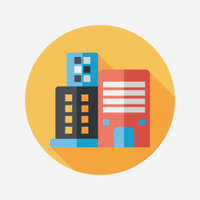 AREA: 6674 sq. yards
STRUCTURE: Stilt + 5 Floors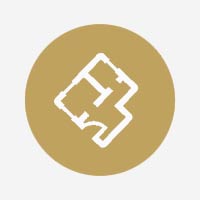 TOTAL FLATS: 99
FLAT SIZES: 2 & 3 BHK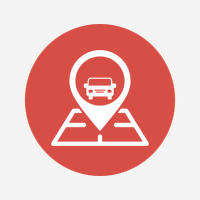 LOCATION: Alkapur Township, Hyderabad.