Welcome to
Anuhar Towers
The Right Side of Bright Lifestyle
Pristinely placed in the heart of Alkapur Township, Anuhar Towers is a breath of fresh air — just right for relaxed living and safely away from city clutter. within inside the stately apartments enclosure and all around Alkapur Township, ensure a breezy yet busy lifestyle.
What's more, the IT/business centres, eminent educational institutions, resplendent resorts, finest of fine dining options and mega malls within a radius of 1 -5 kilometres from the site promise a bright, playful way to take on every day!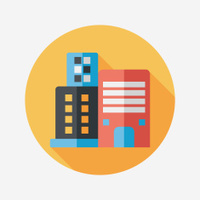 AREA: 4.12 Acres
STRUCTURE: 3 CELLARS + GROUND + 16 FLOORS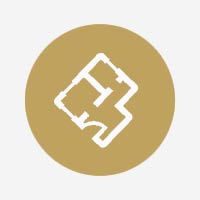 TOTAL FLATS: 578
FLAT SIZES: 2BHK, 2.5BHK, 3BHK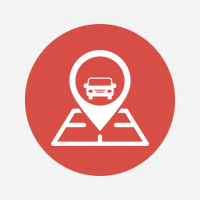 LOCATION: Alkapur Township, Hyderabad.