Welcome to
Apple Towers
The Right Side of Bright Lifestyle
Apple Towers are built in harmony with nature. we believe that we owe our people and earth a sustainable lifestyle. we aim to create a habitat that is environmentally responsible and future-friendly. From planning to construction, from architecture to landscaping - every feature is meant to positively impact the environment and your quality of life. whether it is the window placement the use of native trees in the landscaping, the water bodies or the storm water harvesting system, Apple Towers will set a new benchmark of sustainability.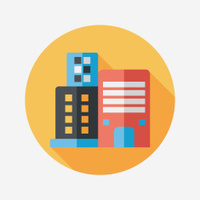 AREA: 8.48 Acres
STRUCTURE: 6 Level Clubhouse + 2 Basement + Stilt + 17 Floors,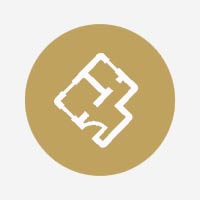 TOTAL UNITS: 1088
FLAT SIZES: 2BHK, 2.5BHK, 3BHK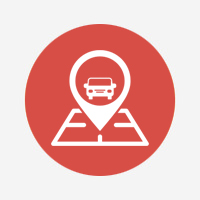 LOCATION: Pocharam, Hyderabad.