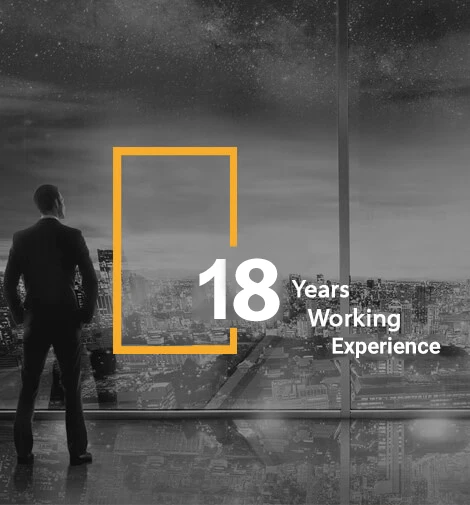 Welcome to Anuhar Homes
Helping you into your home
Anuhar Homes has been creating dynamic residential communities for over a decade. Established in 2007, the company has completed many successful projects in Hyderabad. Over the years we leaped through a big learning curve and support from many satisfied customers. We made sure the homes and places we create are safe and secure.
We adapted ourselves to meet the changing needs of individuals and families. We have reduced the impact of the construction process on the local community by ensuring all of our sites are registered with the Considerate Constructors Scheme.
Every customer is benefited from our Anuhar Customer Satisfaction Commitment, with dedicated sales teams to provide exceptional service throughout the buying process, and Customer Service teams look after the customers' even needs after you they moved in.