Welcome to
Morning Raaga
The Best of Living starts here
Soak in the pinnacle of luxury on roof top. Enjoy the seclusion of lush greens and serenity, fly in sky with breathtaking views and grape at the grandeur around right on your terrace.
Morning raaga located in alkapur township, offers a majestic terrace life to it's residents where you will immerse into the beauty of nature under the blissful sky. With proximity to everything you wish, life at morning raaga comes with affordability at a prime location.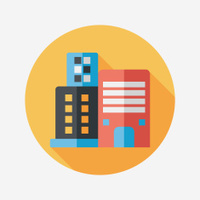 AREA: 7107 sq. yrds
STRUCTURE: Cellar + Ground + 5 Floors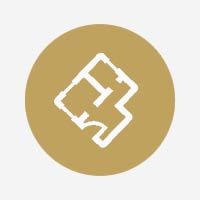 TOTAL FLATS: 110
FLAT SIZES: 2 & 3 BHK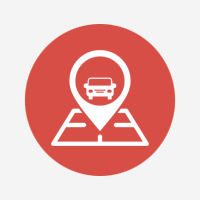 LOCATION: Alkapur Township, Hyderabad.